Denise D. - Urbandale, IA

"The biggest part of all of this has been my health, stress, depression, energy and just quality of life. I finally was healthy!"
Anissa M. - East Colorado Springs, CO

"I went from someone who was dying to someone who feels strong and confident."
Jeremiah T. - Urbandale, IA

"All facets of my life are better since joining Farrells. I have better relationships with people, better performance at work, a better home life and I constantly amaze myself by doing things I thought I never could. "

"Nothing worked until I found Farrell's. I immediately noticed results."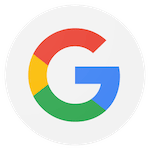 Best GYM in the North Metro without a doubt. The owner really knows her stuff from weights to cardio to nutrition this place is the best and also voted #1 by WCCO. You will see change if you enroll and show up for 45 minutes a day.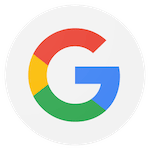 I've never been able to stay this dedicated to my overall health. Blaine Farrell's staff is great! They help support and encourage you. The program is a combination of strength training, kickboxing, and healthy eating. I love that I don't have to be an expert about fitness; all I have to do is show up and do what they tell me!
The people are great too. It feels like a family. Everyone wants you to succeed. The other thing I really like, is that they do FIT challenges after your 10 weeks is over to keep you motivated. This definitely helps me, since I seem to get lazy after a while.
Highly recommend it if you are ready to make a change!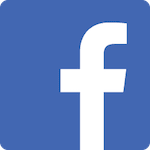 What a tremendous atmosphere! The coaches, instructors, and even the owner are extremely supportive; they make you want to come to the gym so much, you actually feel guilty if you miss a day. The workouts are intense, but before you know it, they're telling you to give it just one more minute and you're done. I really improved my overall health, in a matter of only a few weeks, and now I'm approaching 3 months and feeling stronger every day!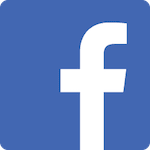 The atmosphere there is so amazing! The people become like family, everyone has the same goal in mind and giving 120% effort to get there!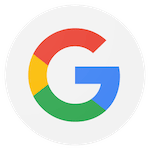 This gym has been amazing for me. I would recommend that to anybody that is on the fence about signing up should. The reason I have done so well is because of all the support with the people around you!!